Our innovations – our abrasives are high-tech
Thanks to our innovativeness and passion for perfection, we continue to raise the bar for abrasives quality and precision.
The sia robotic inspector misses absolutely nothing
How can we make good abrasives even better? What exactly happens during sanding? Which abrasive is best suited to which surface? Our test centre in Frauenfeld provides answers to these and other questions.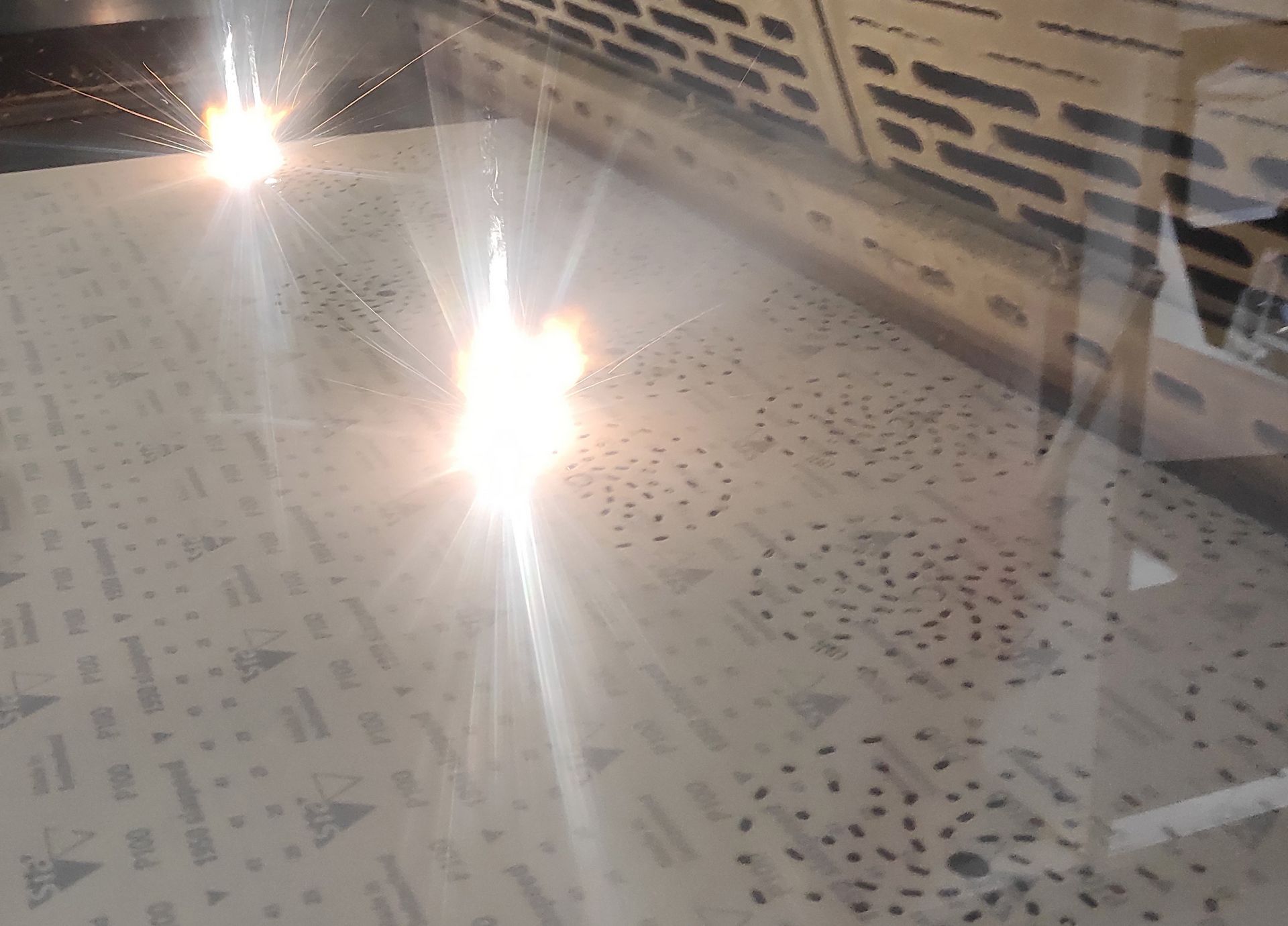 Precise laser-controlled manufacturing
Light is faster and more precise than mechanics. Here you can see how our laser-controlled abrasives manufacturing process works.
Maker 5 - the world's most modern abrasives production plant
Our new factory is the most modern plant in the world for manufacturing flexible abrasives. High-tech process control units as well as laser and ultrasound-controlled checking and measuring instruments monitor more than 1000 parameters, enabling us to manufacture top-quality products while maintaining a consistent level of quality.