Quality, sustainability and certificates
Quality, sustainability, health and safety are a top priority at sia Abrasives. These values form the core of our corporate strategy and are implemented in all organisational units.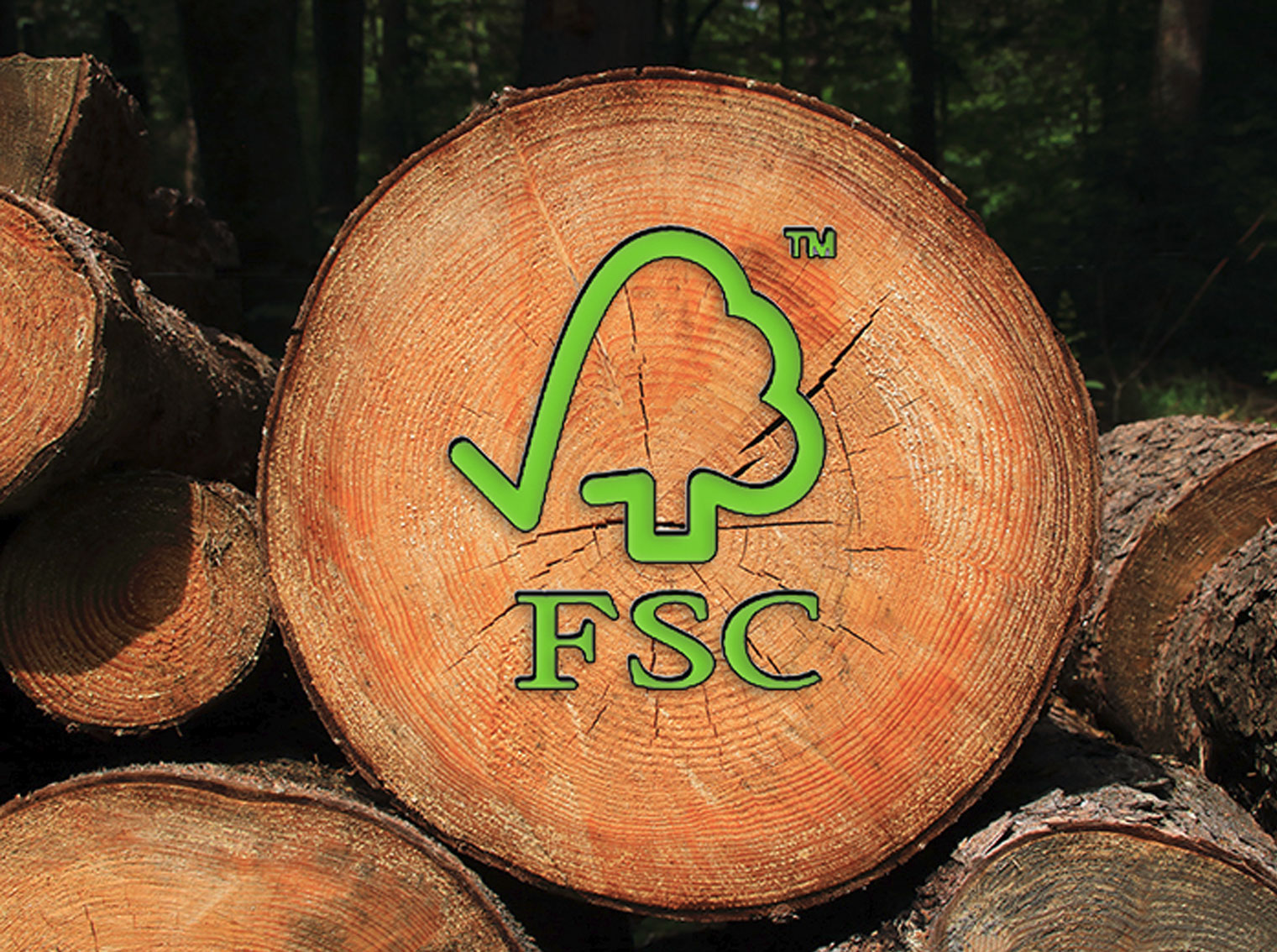 FSC – Forest Stewardship Council
For several years we have been working towards reducing our environmental footprint without compromising on product quality.
We take responsibility and act in a way that is sustainable and that preserves our natural resources.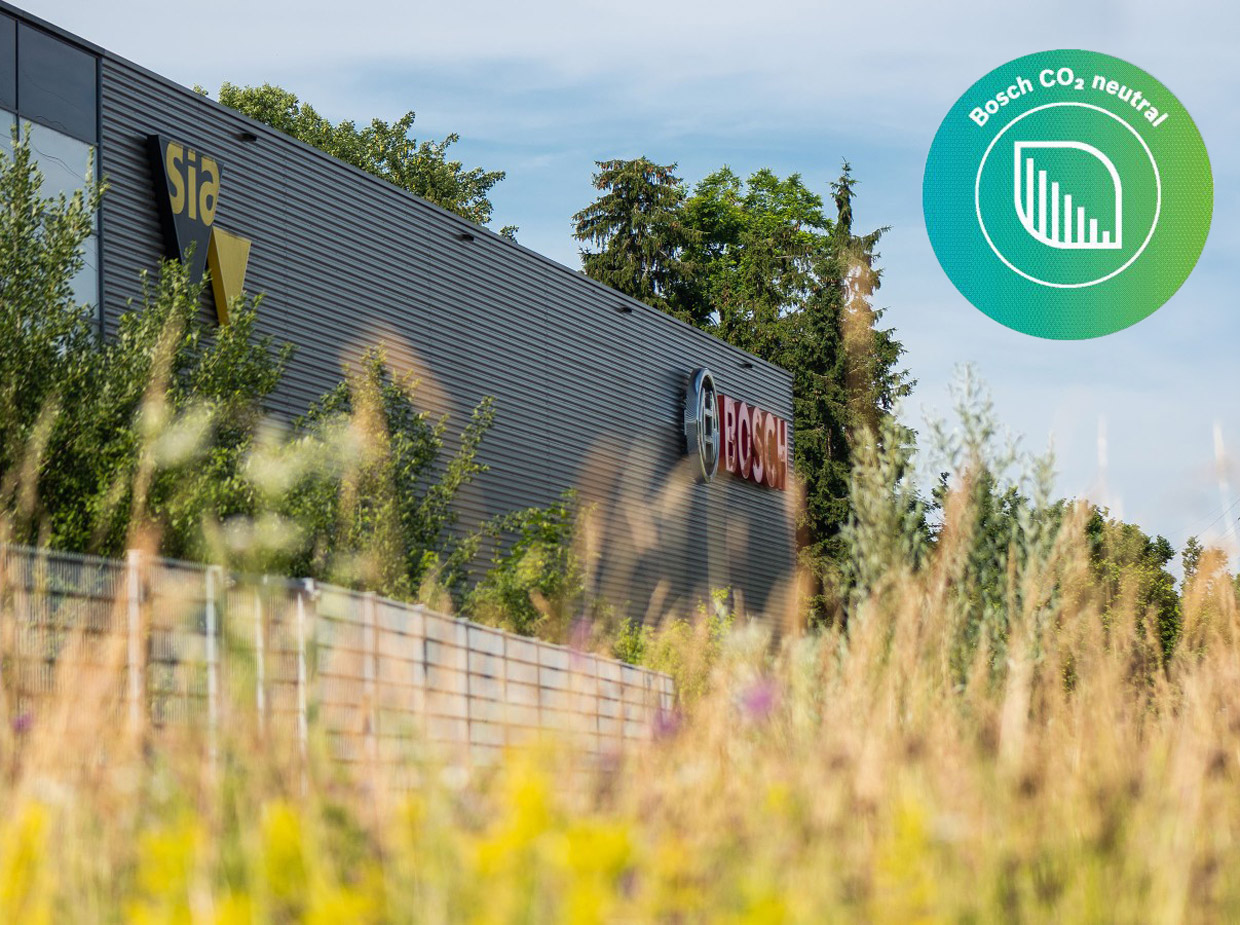 A sustainable approach – in all areas
We believe that our sustainable approach, which is both environmentally and socially responsible, forms the foundation of our commercial success.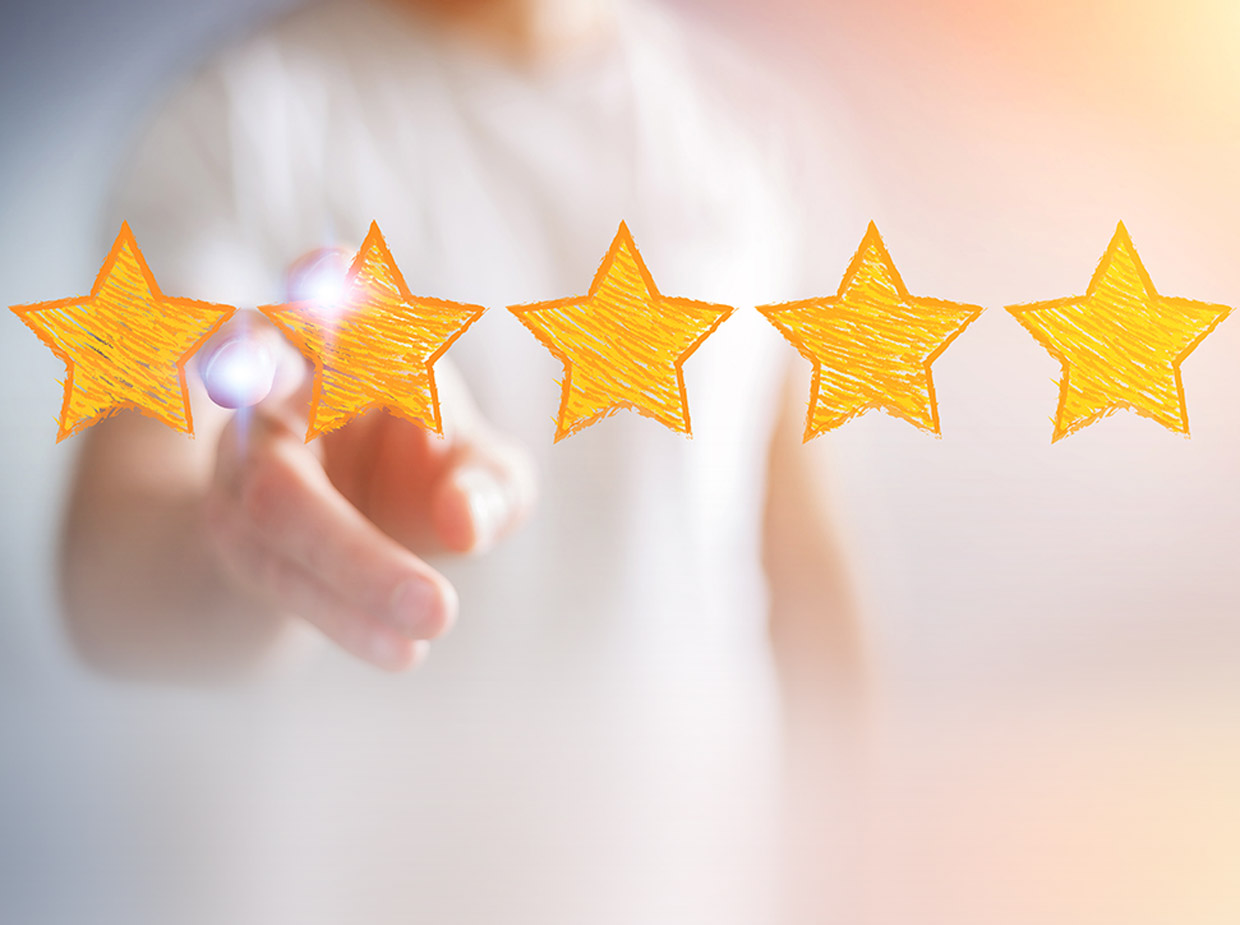 We provide products of the best quality and reliability. This is how we meet our customers' requests and expectations.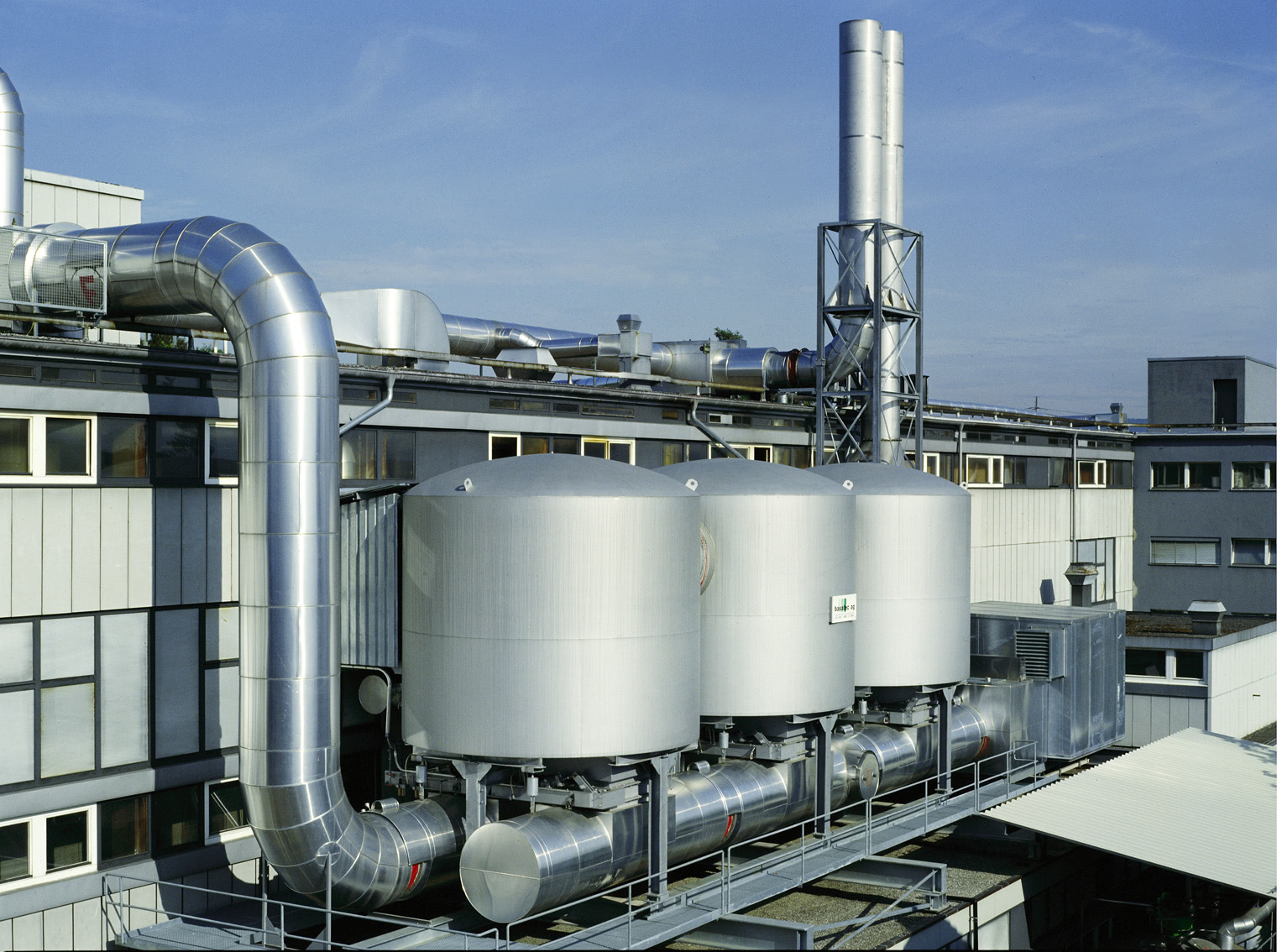 We are ISO 9001 certified and so meet the highest international quality standards. In addition, sia Abrasives actively promotes industrial safety. Talking of safety: our products also contribute to the active protection of the user. Our abrasives are tested for dust emission by the Swiss Accident Insurance Association (SUVA), and we can assure you that they achieve very low dust levels.