siaramic – Abrasive belts
Get the best out of your belt – With the smoothest cut to the optimal grinding result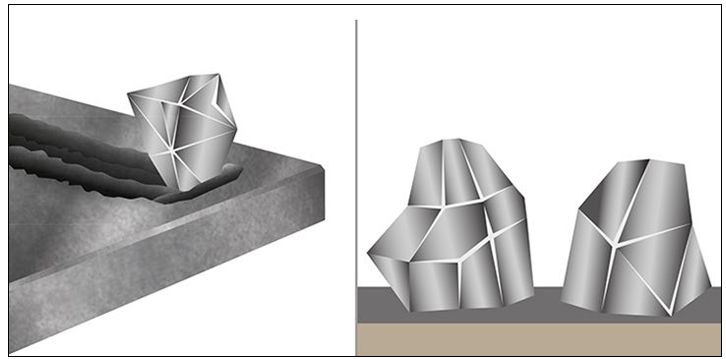 Conventional, crushed ceramic grain
Conventional (crushed) grain is irregular and blocky in shape which results in a "ploughing" action and generates unwanted heat when grinding.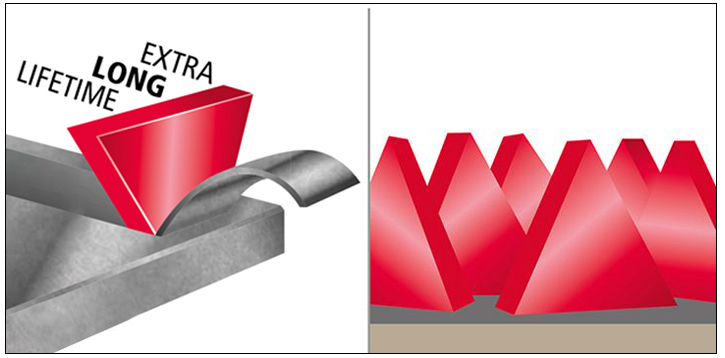 siaramic technology, shaped ceramic grain
The optimal triangular shape of the siaramic technology grain enables a clean cutting action, delivering fast stock removal and a cooler grinding temperature, which increases the belt lifetime – all of this offers an optimal grinding result.
siaramic – The ceramic belt for longest lifetime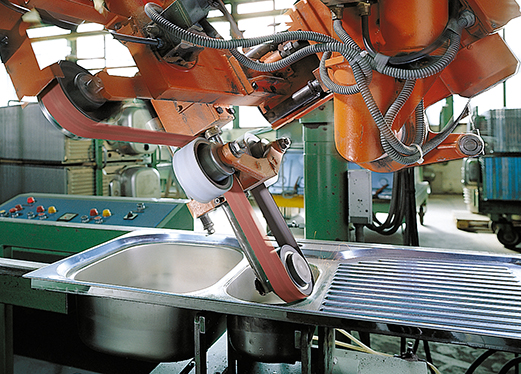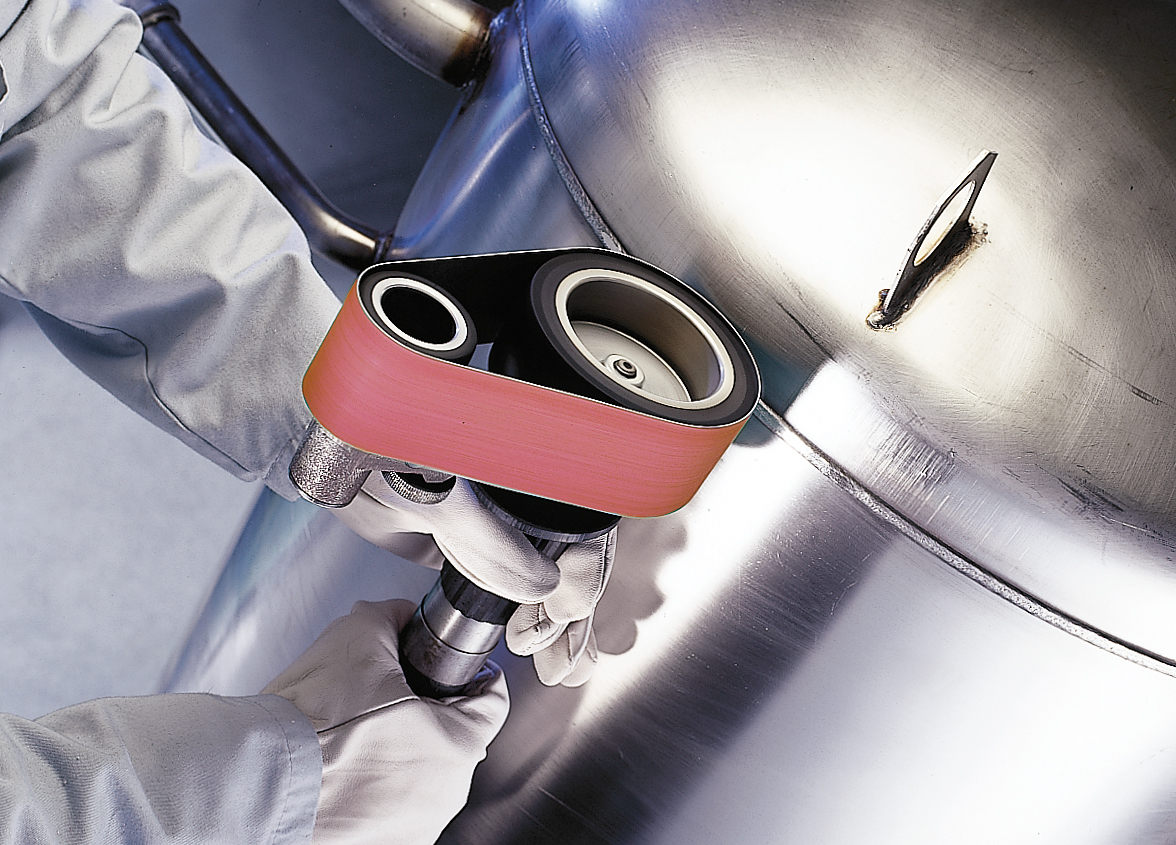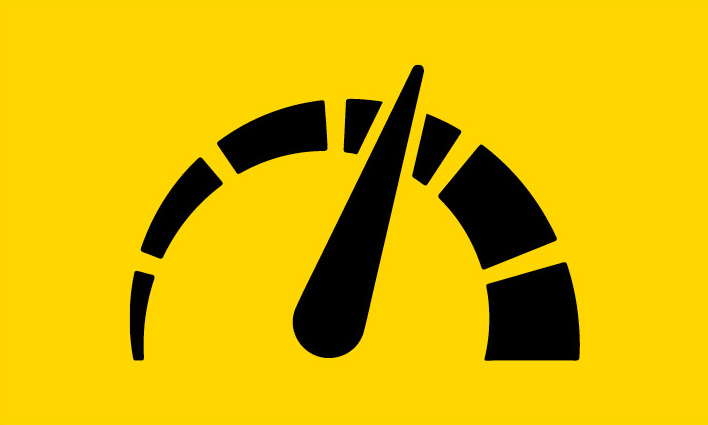 Fastest stock removal
The optimal triangular shape of the siaramic grain allows the belt to cleanly cut through metal, delivering significantly faster stock removal compared to common ceramic belts with crushed grain.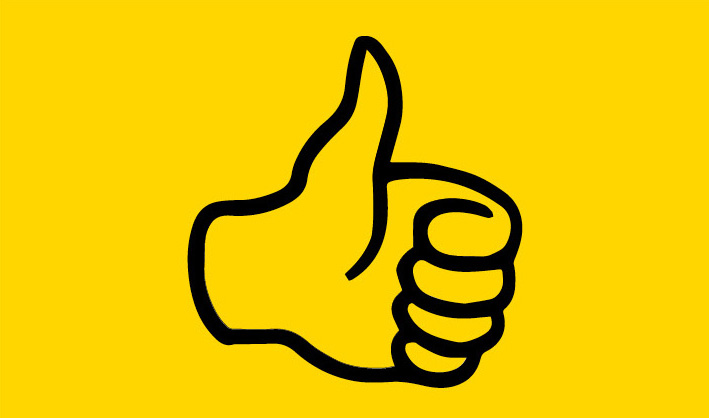 Longest lifetime
Thanks to the optimized composition the 2582 siaramic provides significantly longerlifetime compared to common crushed ceramic belts.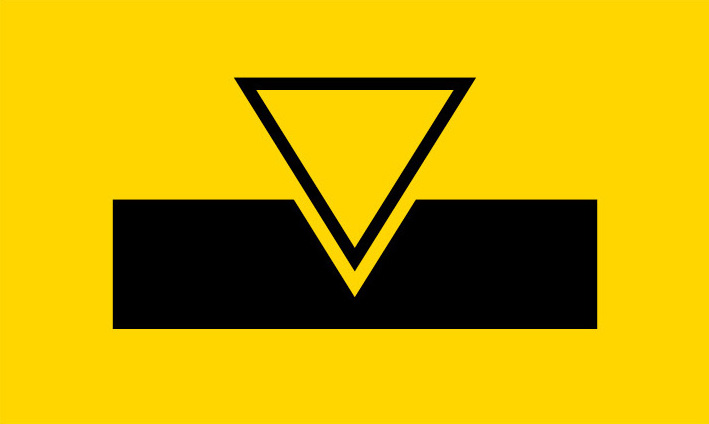 Consistent cut
The special microstructure of the ceramic provides a constant self-sharpening effect which leads to a consistent grinding result.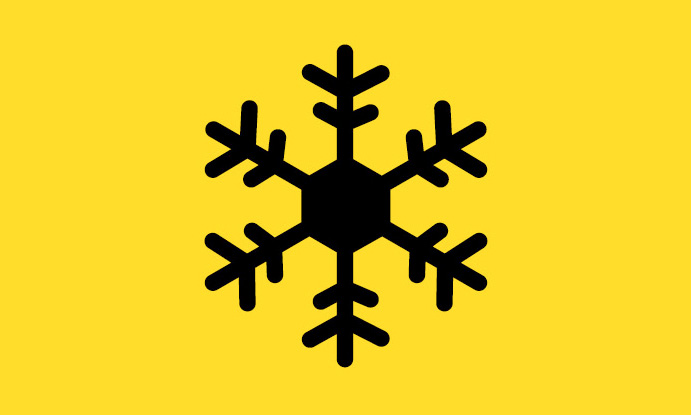 Optimised for Stainless Steel
The additional cooling aid helps to displace heat during the grinding process. Additionally, a wide grit range from #36+ to #120+ covers finer grinding requirements as well.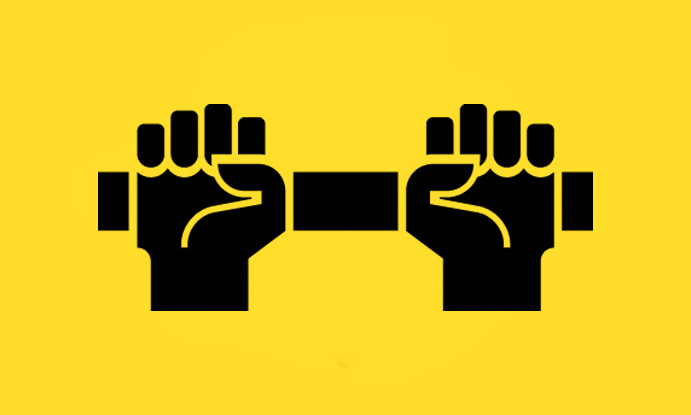 Stiff polyester backing
Polyester backing provides a strong support to the high performance shaped siaramic grain.
siaramic belt – one for all
All types of metal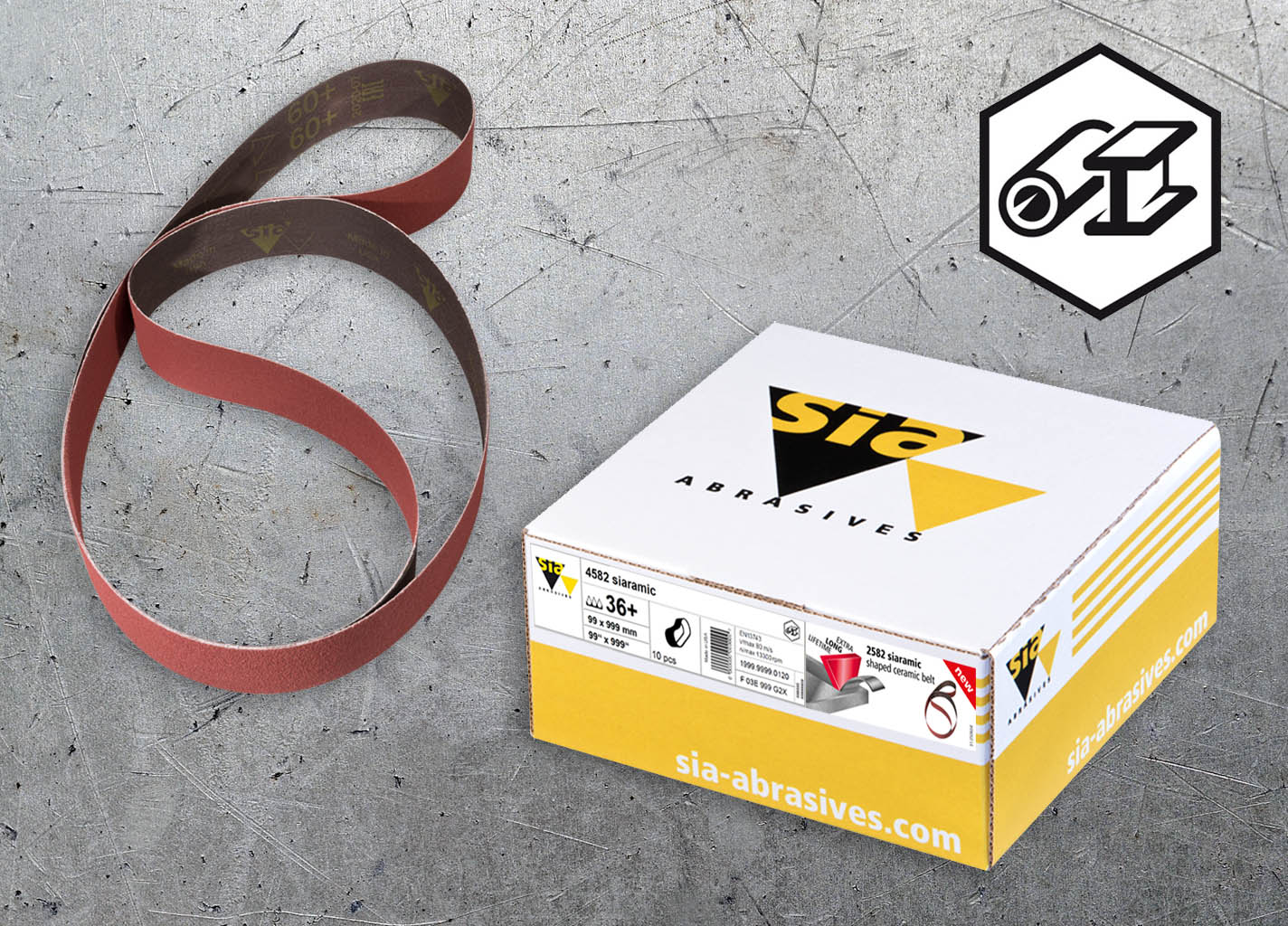 · Weld preperation
· Weld removal
· Scale removal
· Blending
· Deburring
· Removing cast edges and burrs