Varnishing preparation for composites
Cleaning and scuffing of untreated composites
When manufacturing modern composite materials, all surfaces need to be cleaned to remove mould separating agents and scuffed for downstream coating processes. In this step of the process, standard sanding discs are often used with paper or net backing. However, this application is a tough challenge even for high-performance quality abrasives. We offer a dedicated, unique solution that provides significant cost and time savings for users.
siacarbon – Remarkable reduction of process times
Test results: Abrasive consumption and process time for manufacturing a composite component approx. 2 m² in size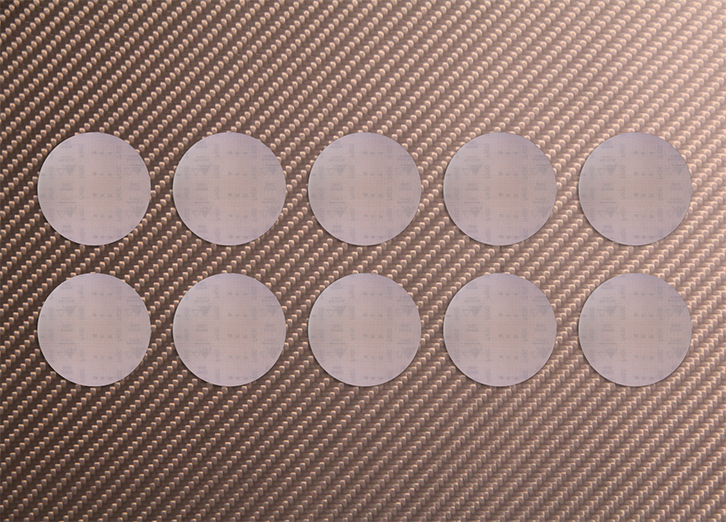 Competitor's net-backed abrasive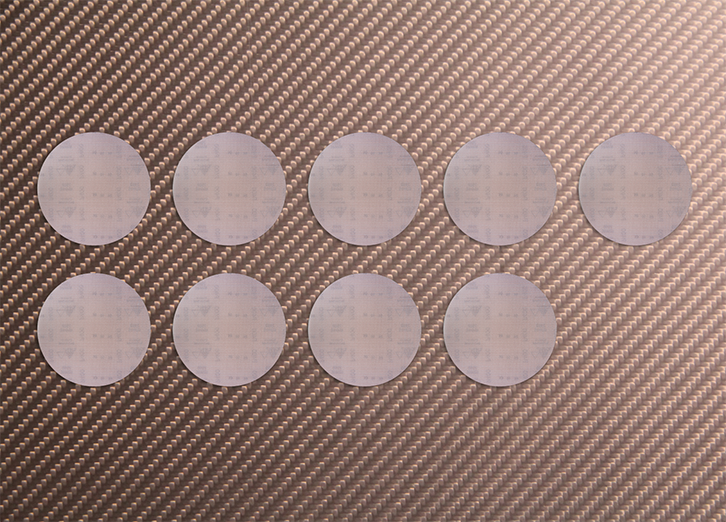 sianet CER net-backed abrasive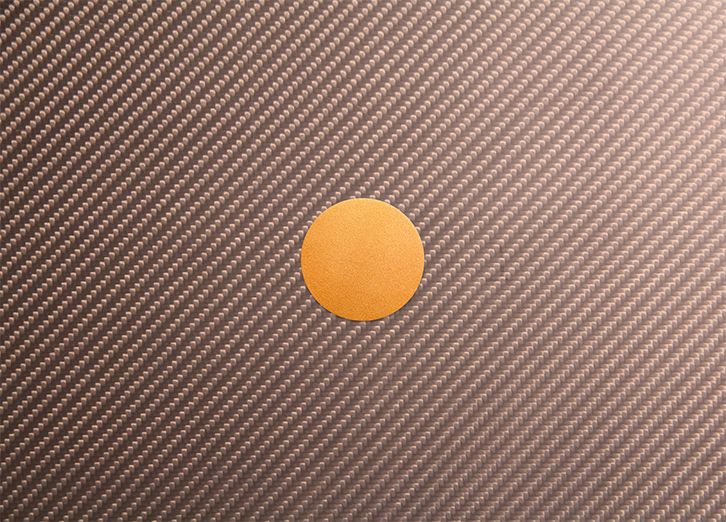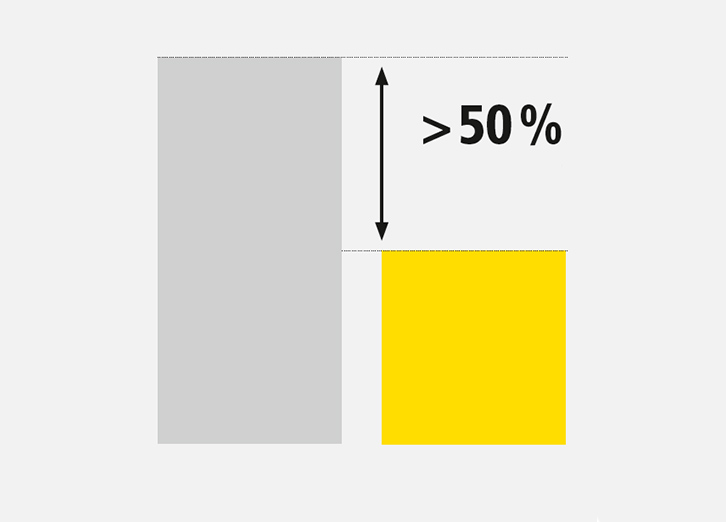 Solution by sia Abrasives
50% time saving
Grey: Competitors
Yellow: Our solution
7241 siacarbon is ideal for machine sanding of hard surfaces, regardless of the hole system. It provides exceptional results when keying scratch-resistant varnishes, composite materials, new parts, factory primers and aluminium with minimal abrasive consumption. Excellent performance with consistent removal rates thanks to patented diamond technology.