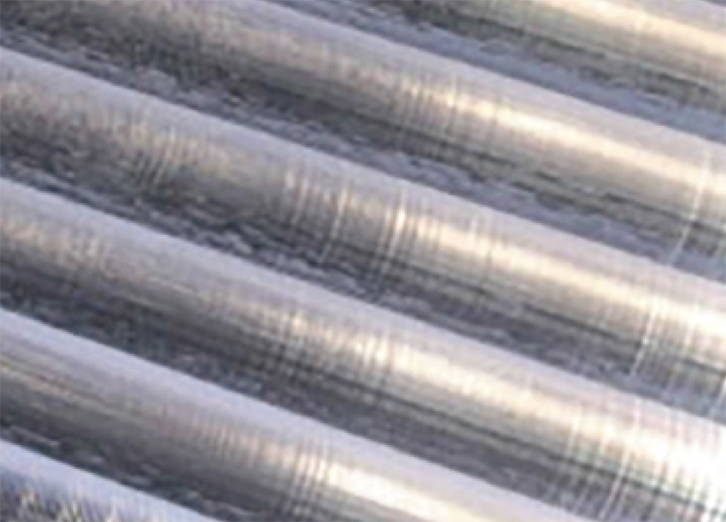 Accessories:
siafix backing pad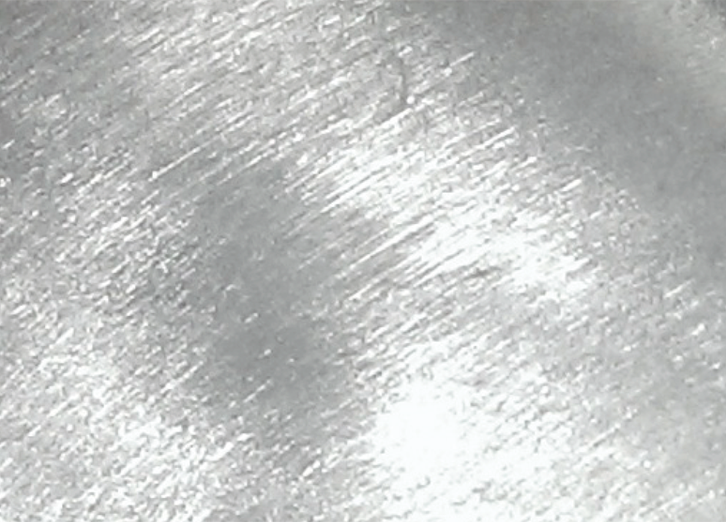 Accessories:
siafix backing pad
---
Considerably shorter sanding process thanks to a perfect combination of abrasive products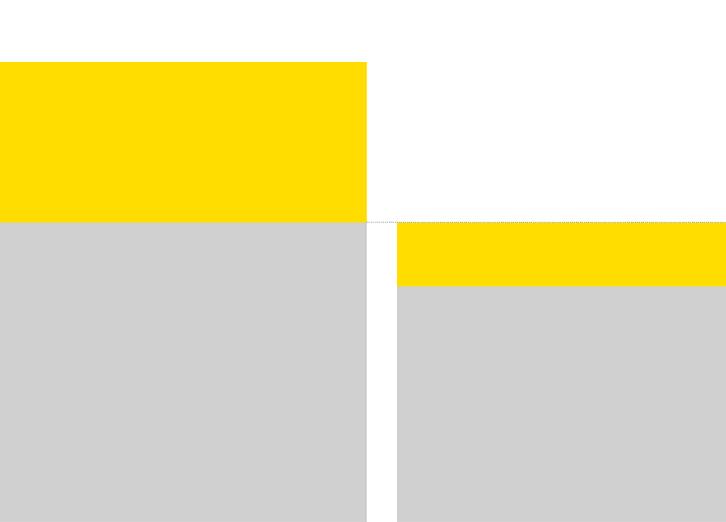 Primary competitor sia Abrasives 2-step solution
Up to 20% faster sanding process
In the first step, the fully ceramic grain provides a quick cut combined with a consistent finish. This avoids re-work in the following step. In the second step, the high performance SCM disc can achieve a performance level up to 300% higher than competitor products.
Grey: Sanding step 1
Yellow: Sanding step 2
Removal of machine marks from metal
Maximum efficiency