Quality, environment and certificates
Quality, environment, health and safety are a top priority at sia Abrasives. These values form the core of our corporate strategy and are implemented in all organisational units.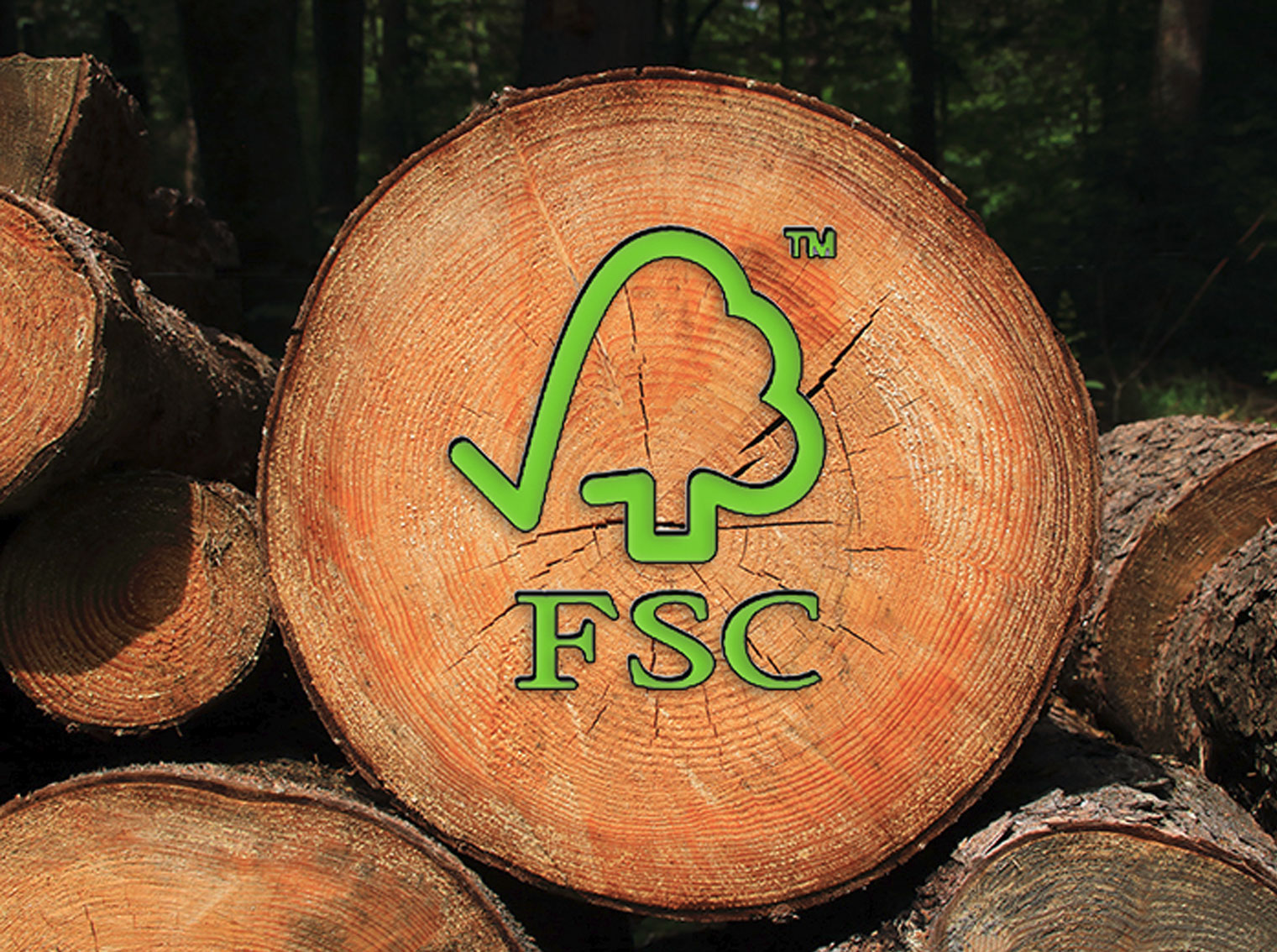 FSC – Forest Stewardship Council
For several years we have been working towards reducing our environmental footprint without compromising on product quality.
We take responsibility and act in a way that is sustainable and that preserves our natural resources.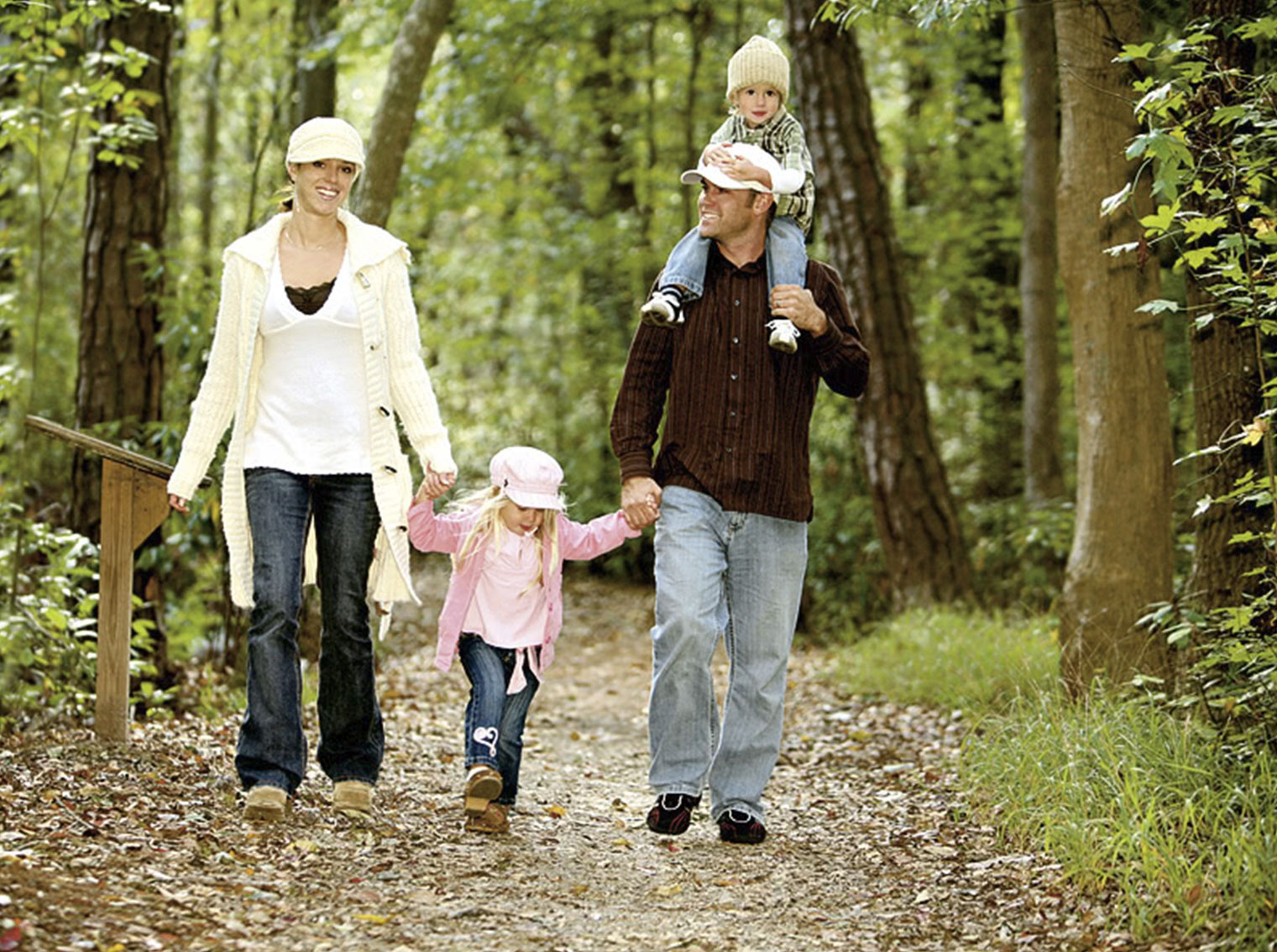 Protecting people and the environment
By taking a holistic and responsible approach, we work continuously to implement forward-looking innovations and process improvements for the benefit of all concerned. This also applies, in particular, to our employees and to the environment. In our production process, for example, we use low-phenol and water-soluble binder resins, filter the exhaust air using state-of-the-art systems, dispose of wastes in an environmentally friendly way, use recycled packaging materials and save energy and resources. sia Abrasives is committed to sustainable climate protection. With our voluntary declaration of enrolment in the programme of the industry "Energy Agency", we have undertaken a commitment to actively reduce CO2 emissions and optimising the global energy balance.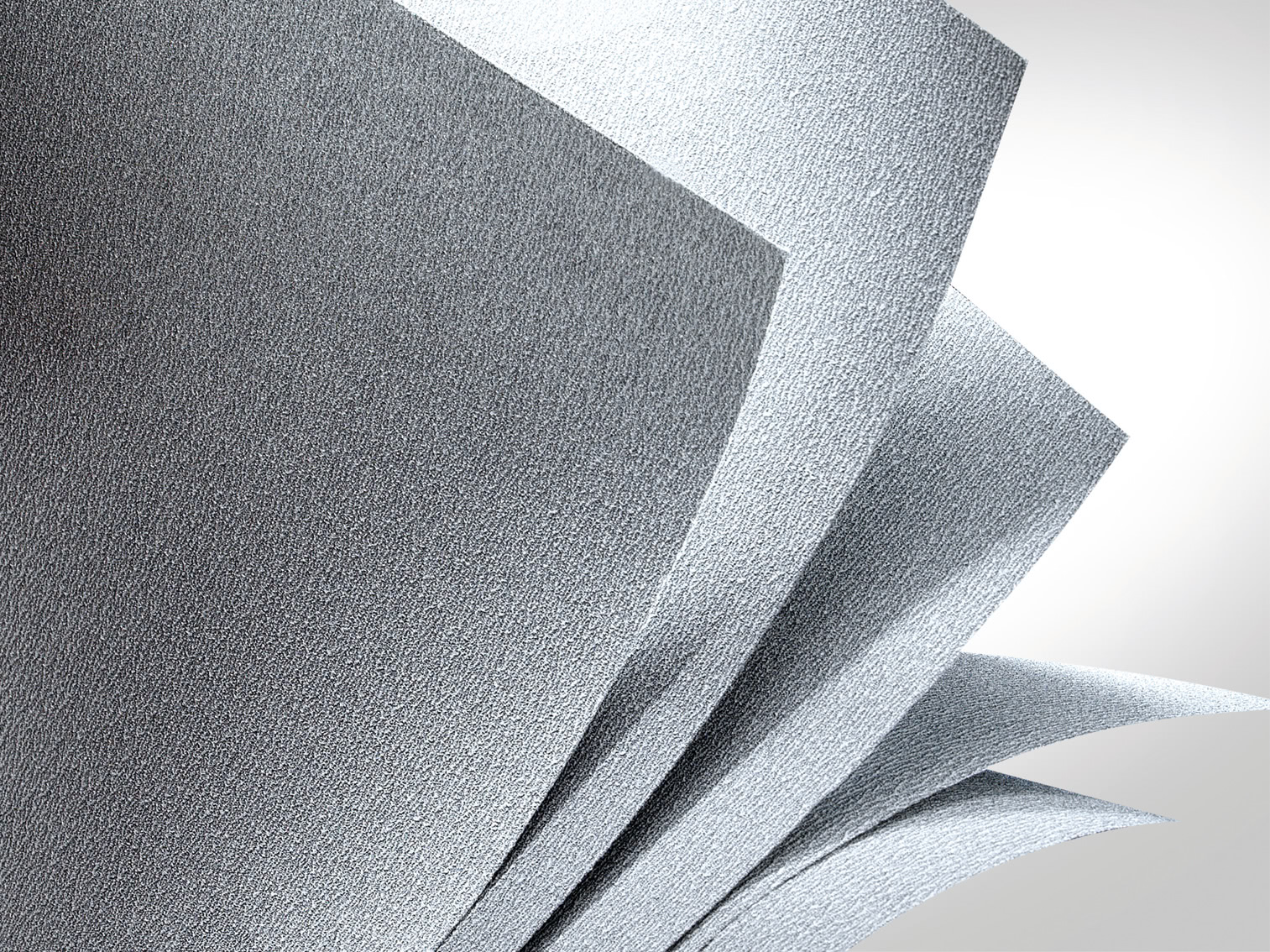 All processes are described in detail in our documented Process Management System – from order processing, development, purchasing and production through shipment to customer service. Every year, external audits as well as more than 25 internal inspections and risk analyses across all processes and departments ensure that our abrasives meet our globally recognised standards of Swiss quality. This is the key to the ongoing success of sia Abrasives.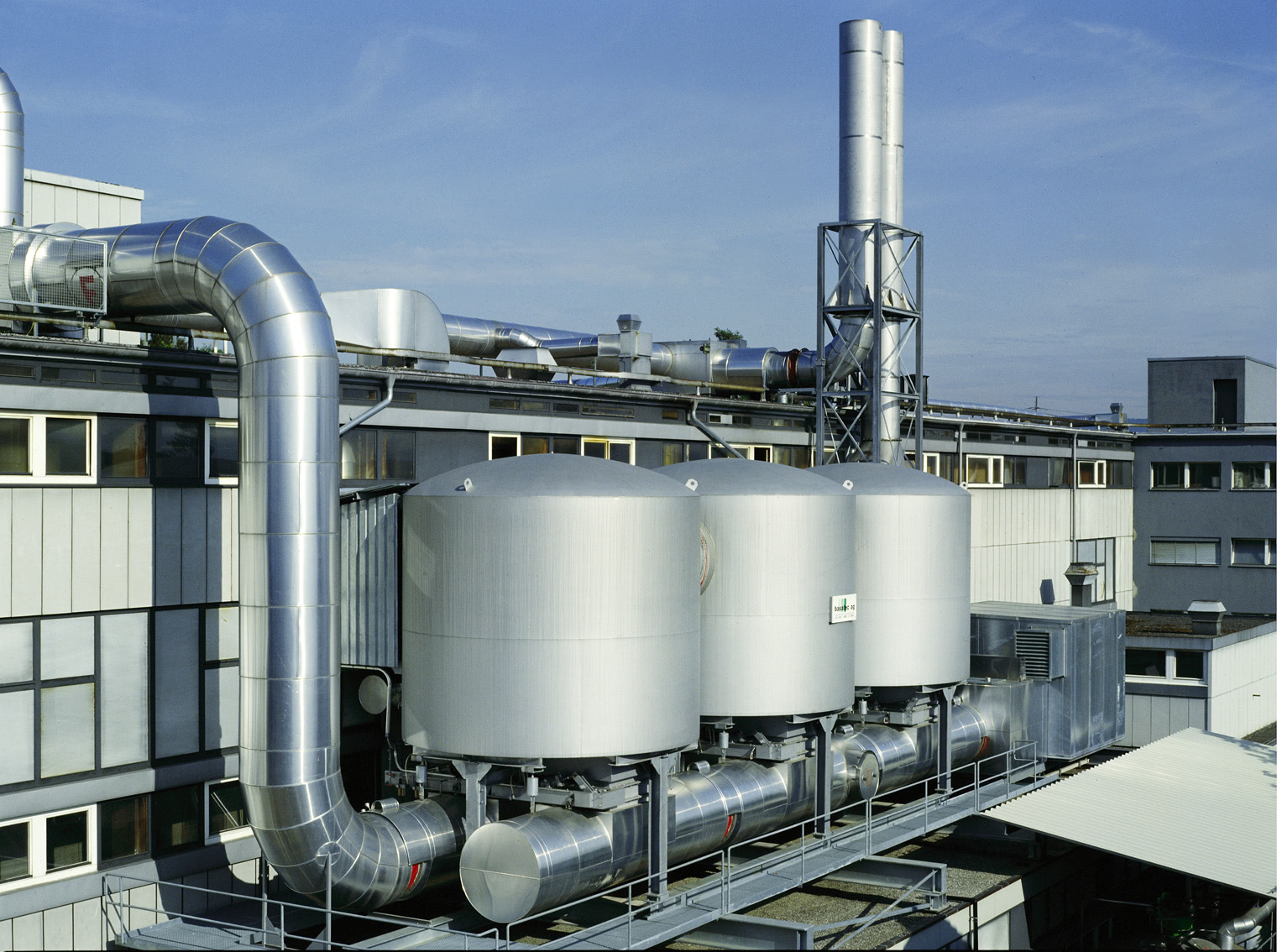 We are ISO 9001 certified and so meet the highest international quality standards. In addition, sia Abrasives actively promotes industrial safety. Talking of safety: our products also contribute to the active protection of the user. Our abrasives are tested for dust emission by the Swiss Accident Insurance Association (SUVA), and we can assure you that they achieve very low dust levels.